Dear Friends, donors and recipients,
We are a UK based charity that supports Russian émigré institutions. These organizations promote, celebrate and carry our collective Russian culture & heritage as well as the people who are cared for by these institutions.
Thank you for your support and enthusiasm. Without your help we would not be on this journey.
We operate in designated countries and through a number of initiatives. As a general policy we do not make monetary donations to organizations in the former Soviet Union but we will make considerations for in-kind donations which was part of the vision of our founders Prince and Princess Dmitri Romanoff.
The Romanoff Foundation (Charity no. 1037622)
Account no 04857550
Sort code 18-00-02
IBAN GB08 COUT 1800 0204 8575 50
BIC COUTGB22
There are a number of ways to donate to us including cash donations,  Gift Aid (for UK taxed donors) or
CAF Online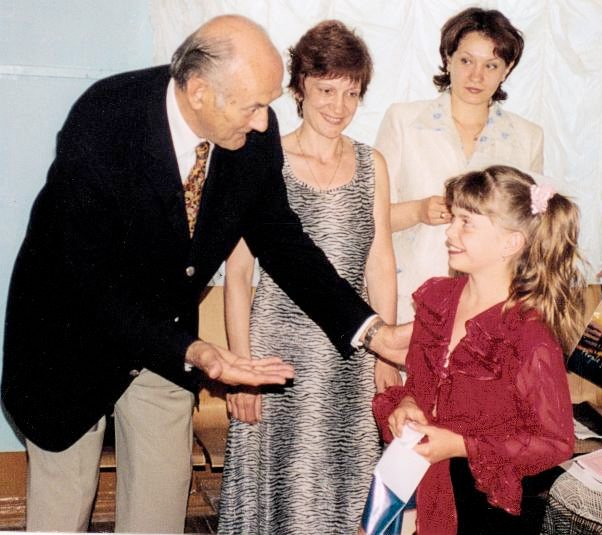 Living Legacies: A Romanoff Foundation Video Series
As part of our mission to celebrate the people who have upheld émigré institutions and carried Russian culture through the 20th century, we are inducing the Living Legacy series of videos to record the lives of members of the Russian émigré community. These videos are interviews, speeches and events that we hope you will find informative and entertaining. There is no specific agenda and no particular ambition other than share with our friends the stories of our collective journey.
Romanoff Foundation Lecture Series: Nikolai Tolstoy on Stalin
What We Do
Together with donors and supporting partners, the Trustees are opening the next chapter in the Romanoff Foundation's activities, which has existed for almost a quarter of a century. The charity's new stewards together with its donors are building on the legacy of the Foundation's founders, 
The Trustees plan to enhance the founding charter with a redefined mission based on three fundamental pillars: Faith, Heritage and Community.
Faith
We are open to all the faith based missions that are tied to the Russian émigré community. In recent years we have supported the Orthodox Christian faith and its institutions amongst the Russian speaking diaspora and their descendants.
Heritage
We wish to promote and nourish the rich cultural and historical legacy of Russian speaking émigré communities to ensure this inheritance is passed on to future generations.
Community
We seek to support individuals and institutions united by a common heritage with the aim of building stronger community ties and caring for the most vulnerable–the elderly, invalids and children in need.
Remembering Our Founder
Chairman and Founder of the
Romanoff Foundation for Russia
His Highness Prince Dimitri Romanovitch Romanoff
1926-2016
His Highness Prince Dimitri Romanoff and his wife Her Highness Princess Dorrit Romanoff began the Romanoff Fund for Russia and for nearly a quarter of a century it had been helping people in need in the Commonwealth of Independent States (CIS). Following the death of Prince Dimitri, his widow oversaw the transition to a new generation of Romanoffs and a close circle of descendants of Russians who fled the Revolution in the years after 1917.
In a touching tribute one admirer wrote:
"The chairman of the Association of the Romanov descendants, throughout his life he kept the indissoluble spiritual connection with the Motherland, made a great contribution to the dissemination abroad of knowledge about the history and culture of our country, about the heritage and traditions of the Russian Imperial House.
Sincere love for the country and its people manifested in the active charitable and philanthropic activities Dimitri Romanovich, in its efforts aimed at the development of international humanitarian cooperation. Charity Fund of the Romanov family has provided selfless assistance to orphans, disabled, veterans."
Romanoff Foundation Events
One of our fund raising activities is event sponsorship and we are eager to bring to our friends a series of Russian related events that include a Foundation sponsored lecture, a visit to a special exhibit, an evening of music and dance and much more. Please let us know if you are interested to attend and support the Romanoff Foundation
Lecture and Guided Tour of The Royal Collection: Russia, Royalty and the Romanovs
March 2019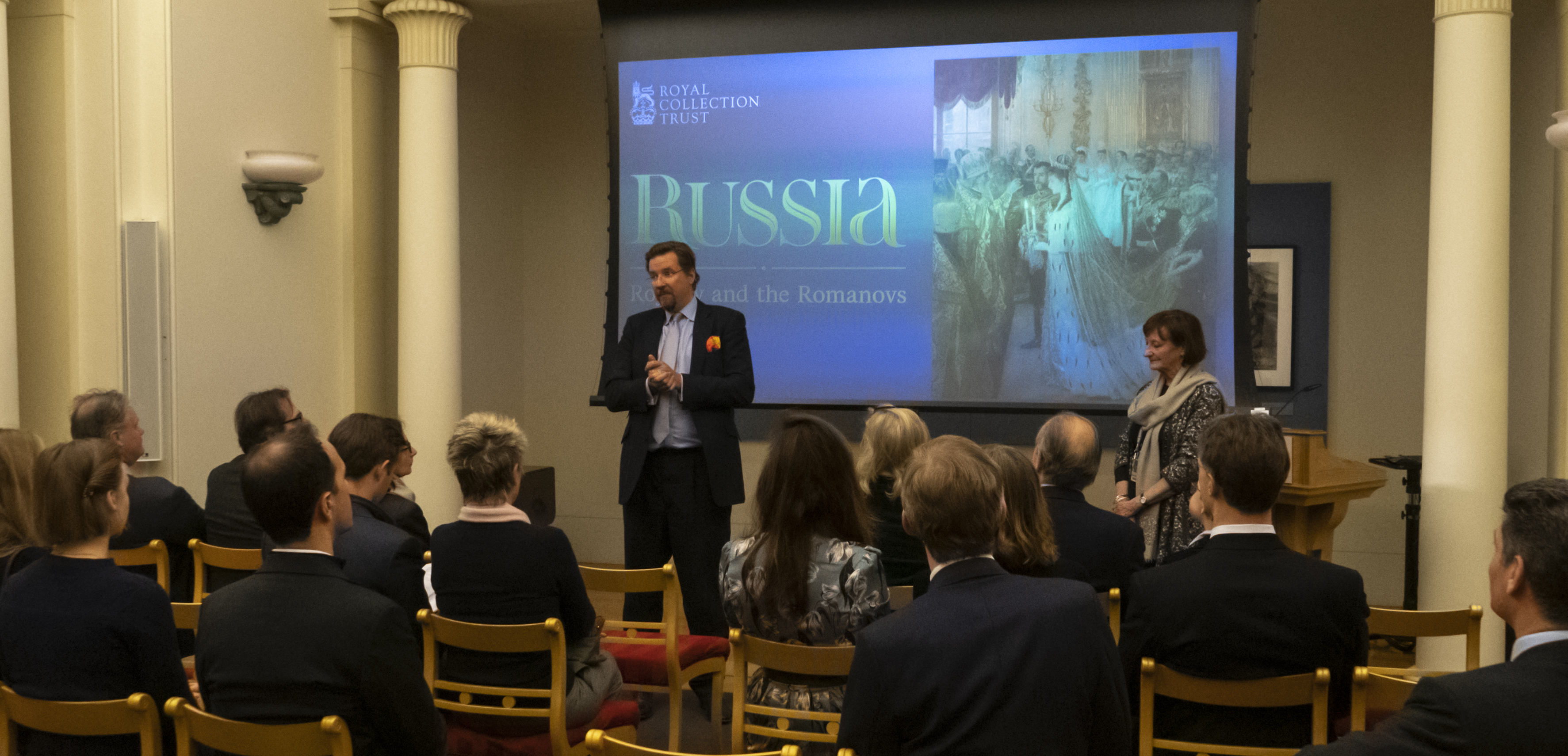 1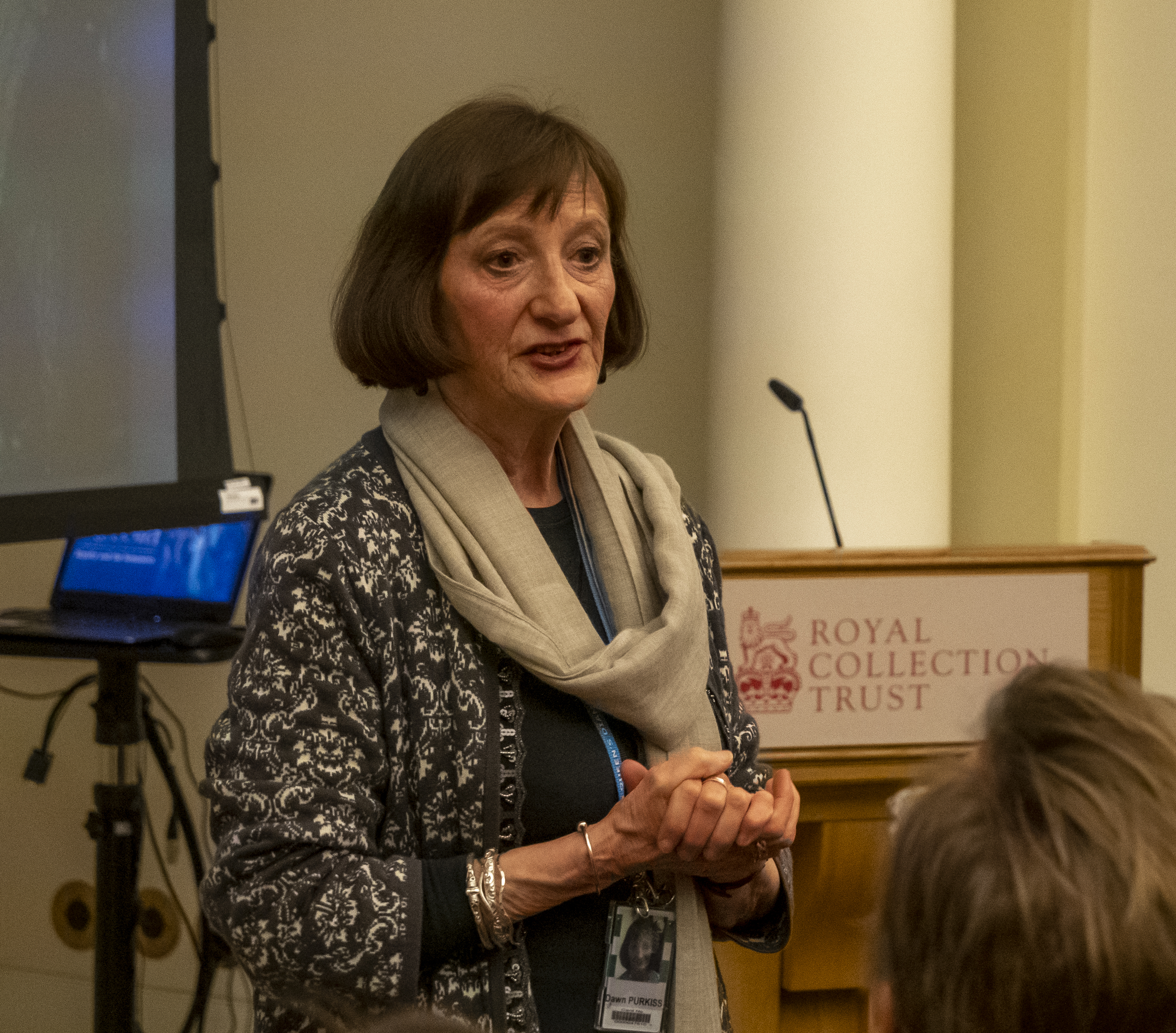 2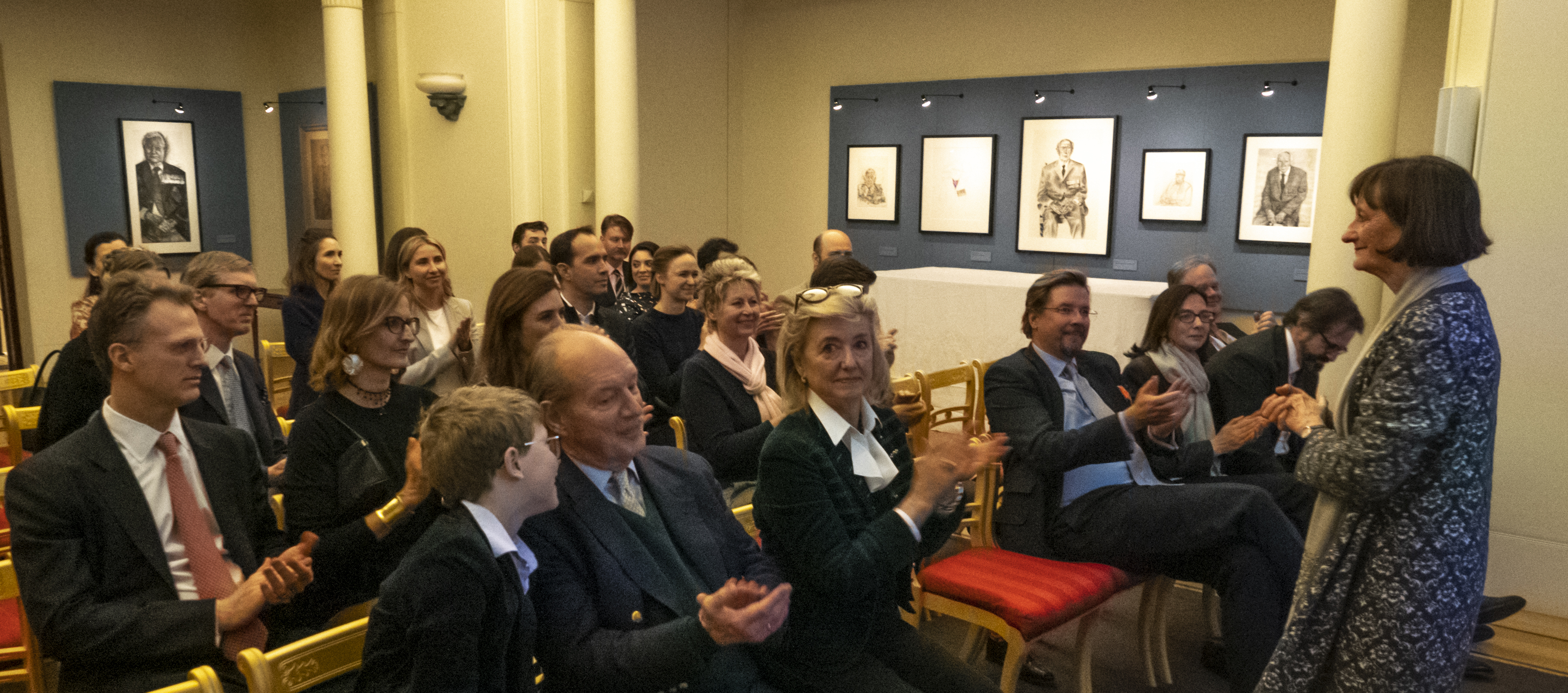 3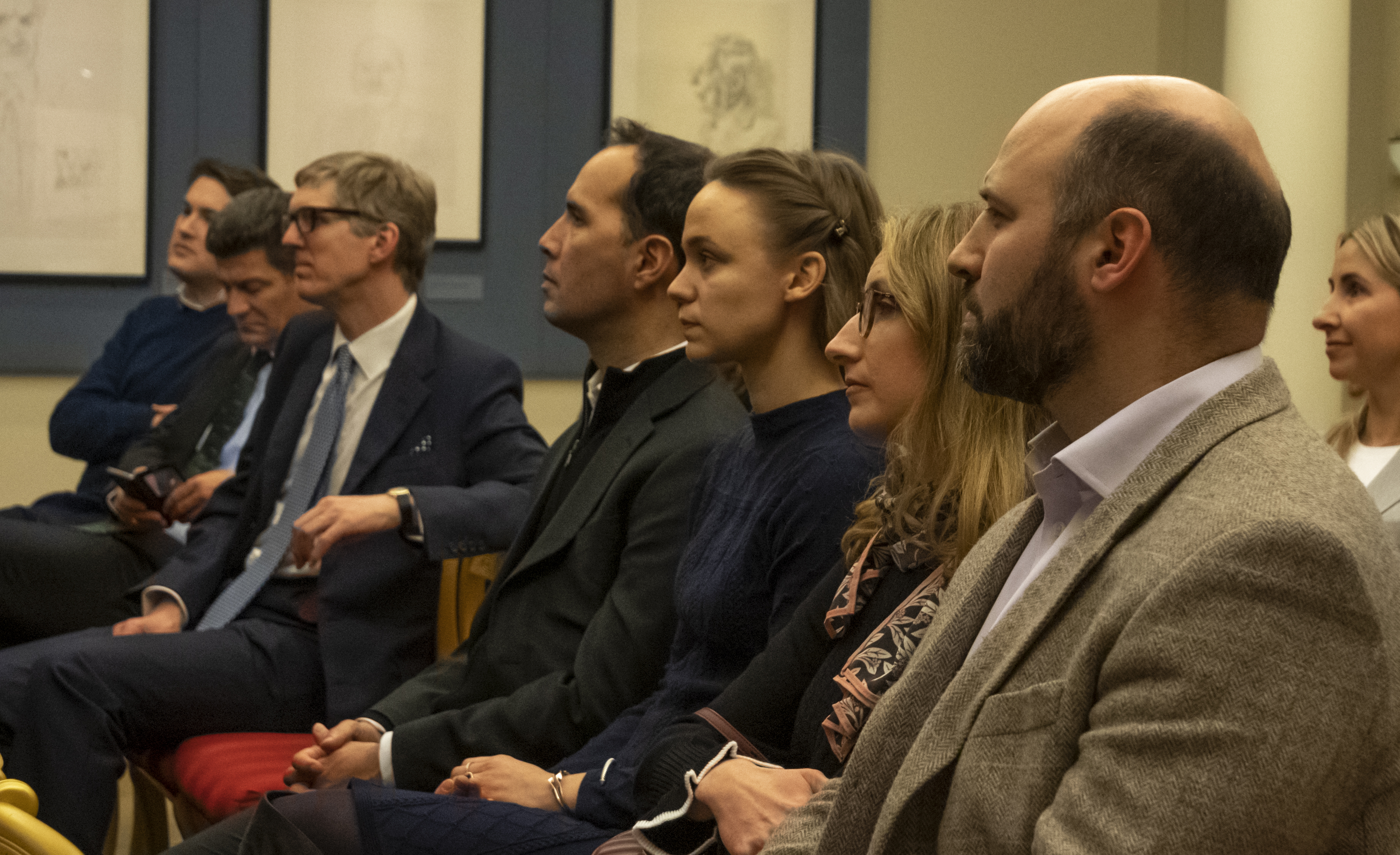 4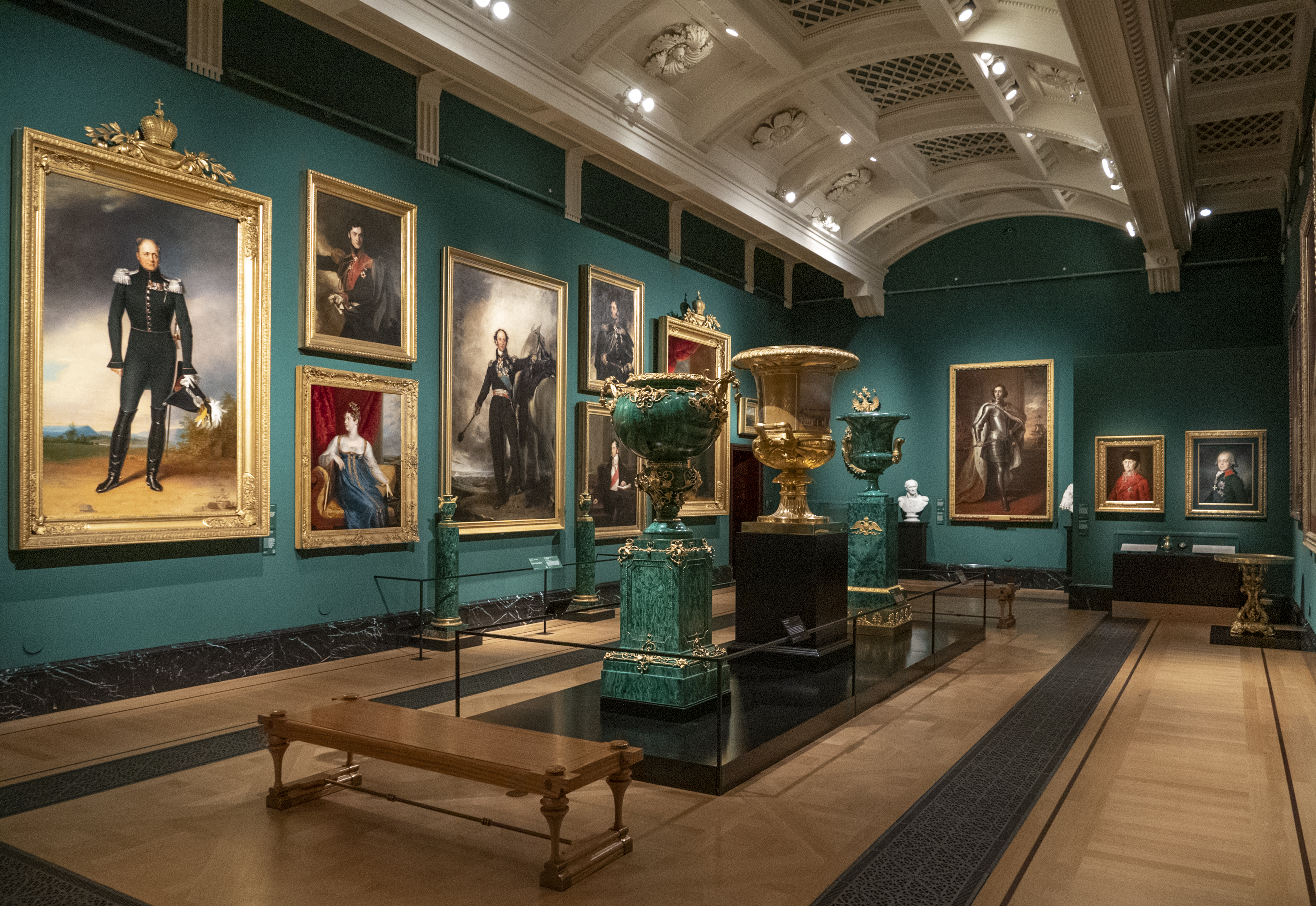 5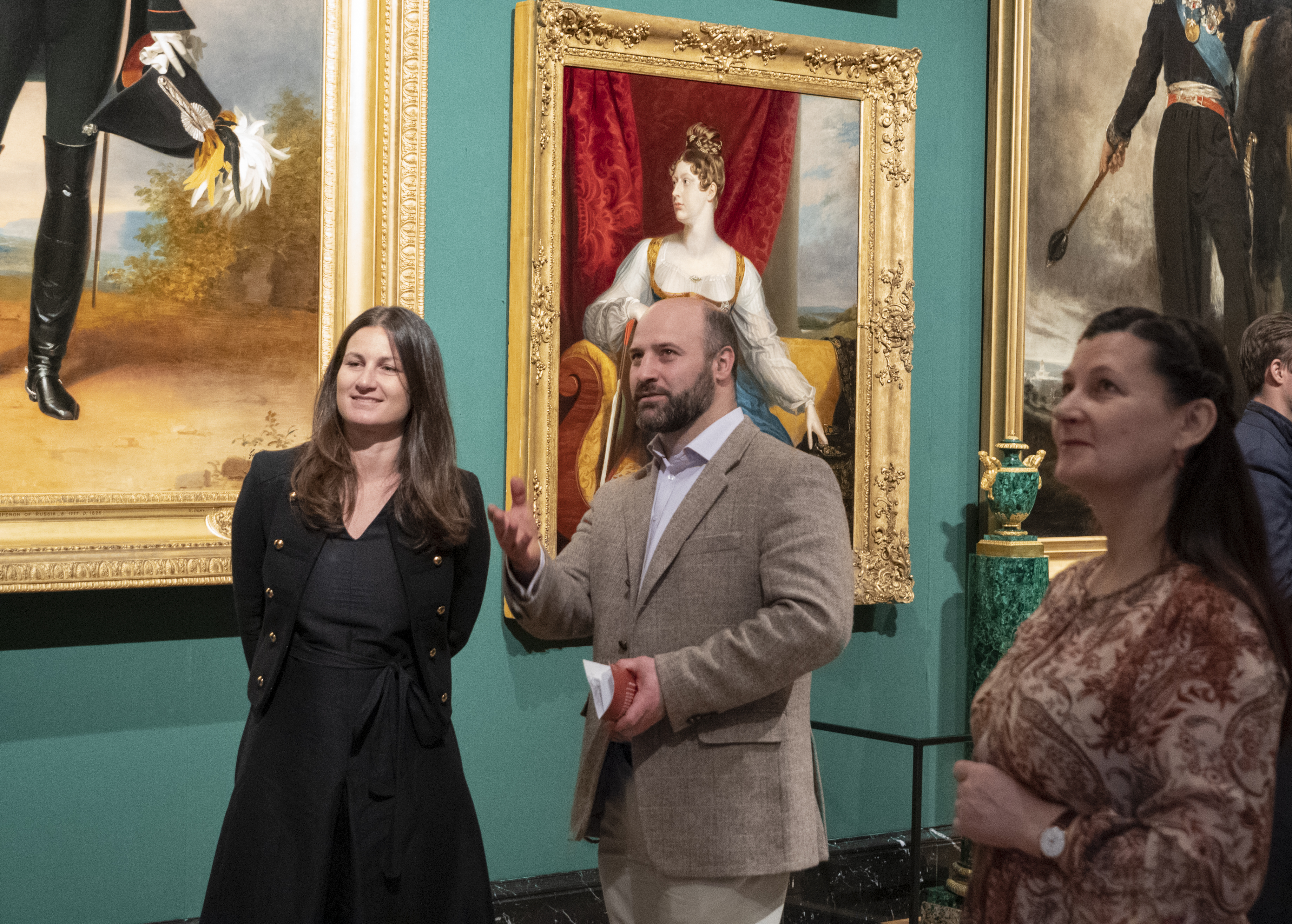 6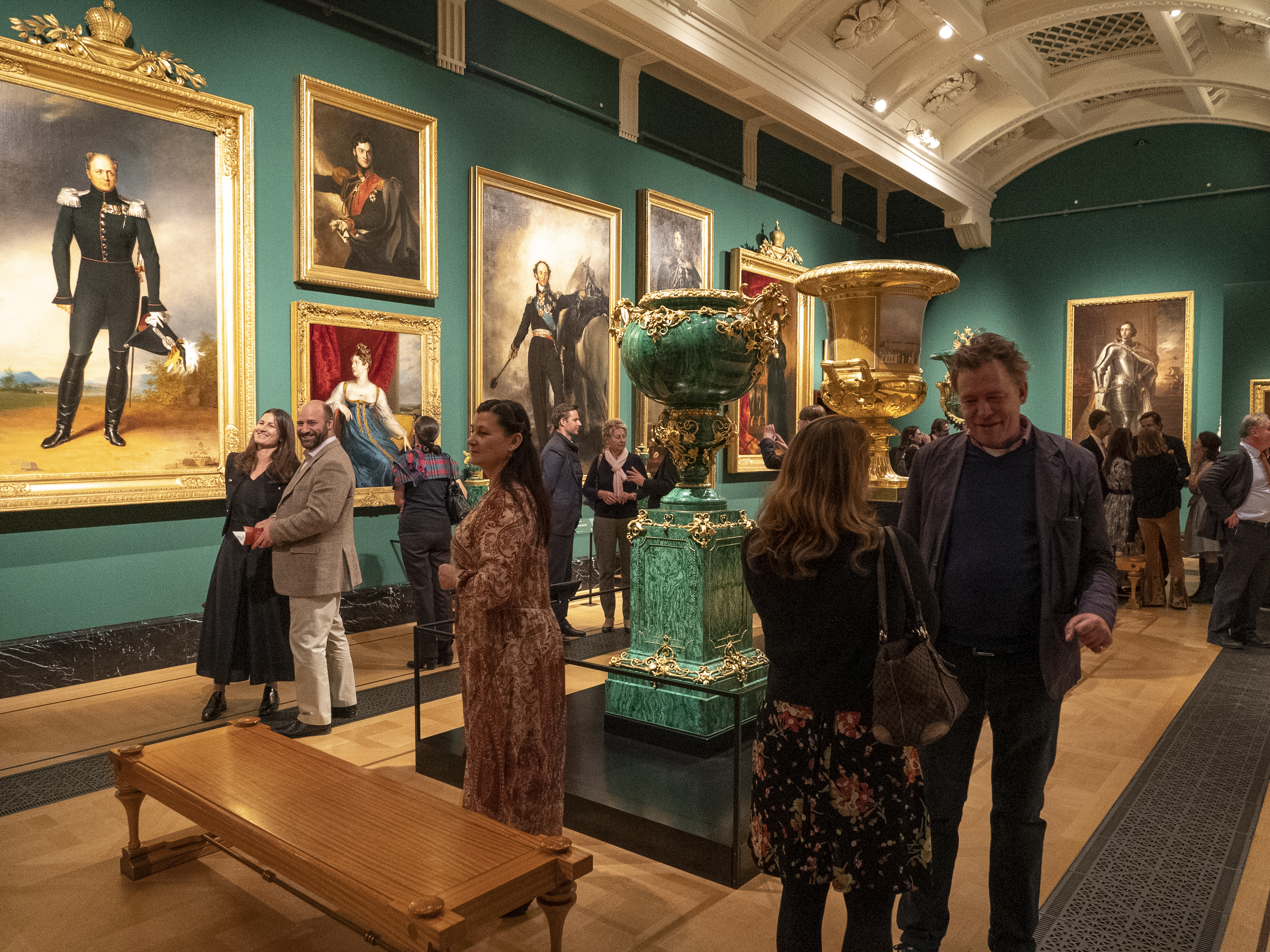 7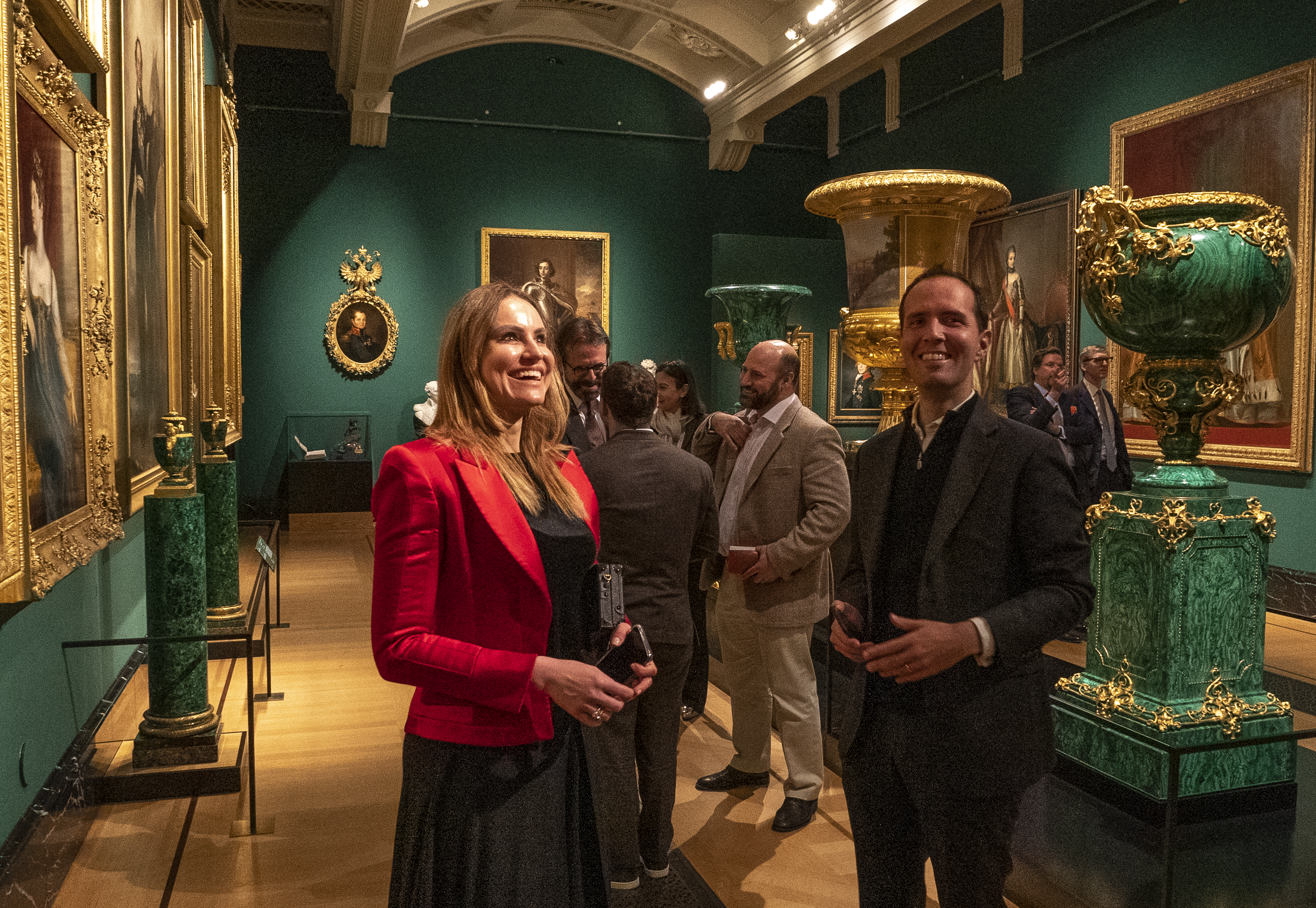 8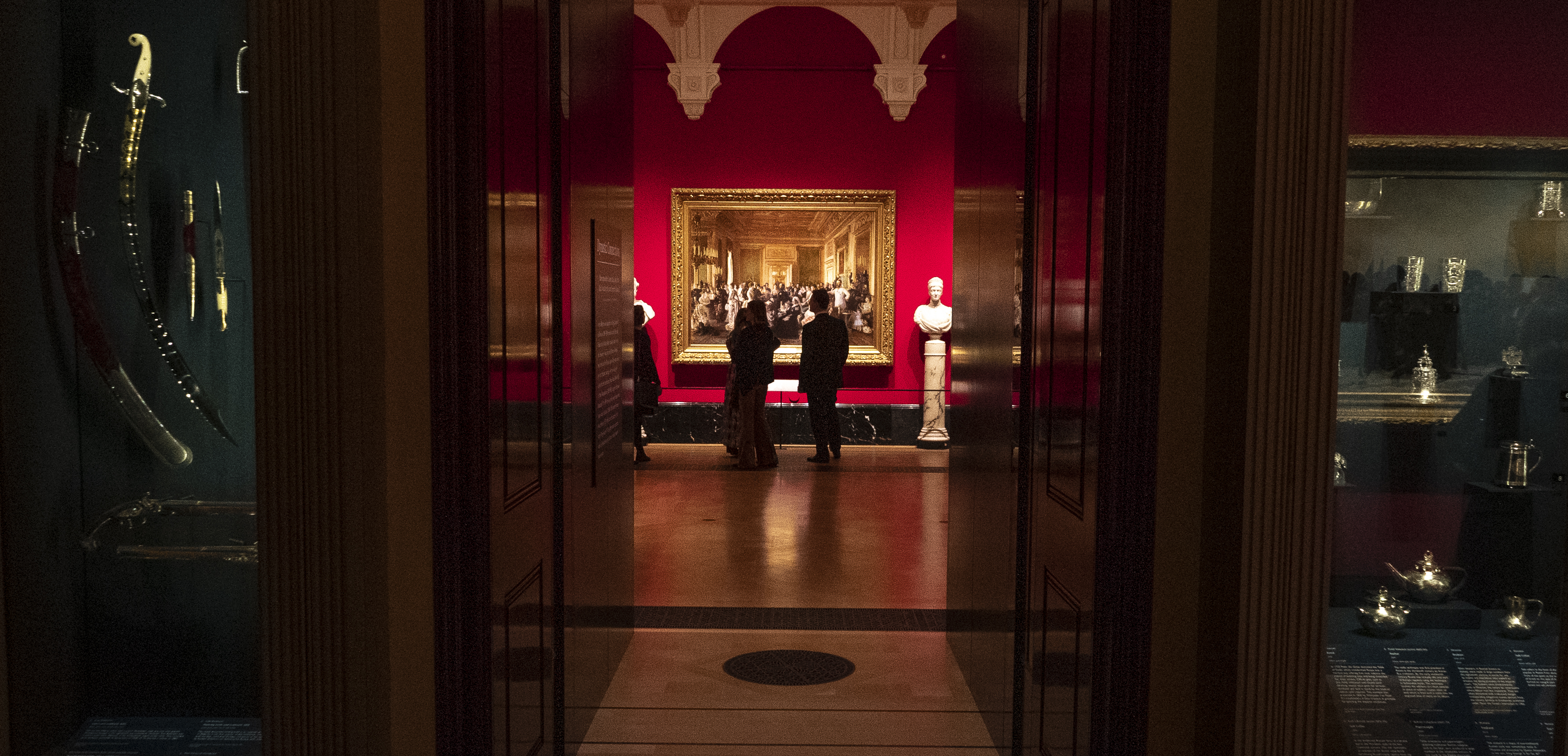 9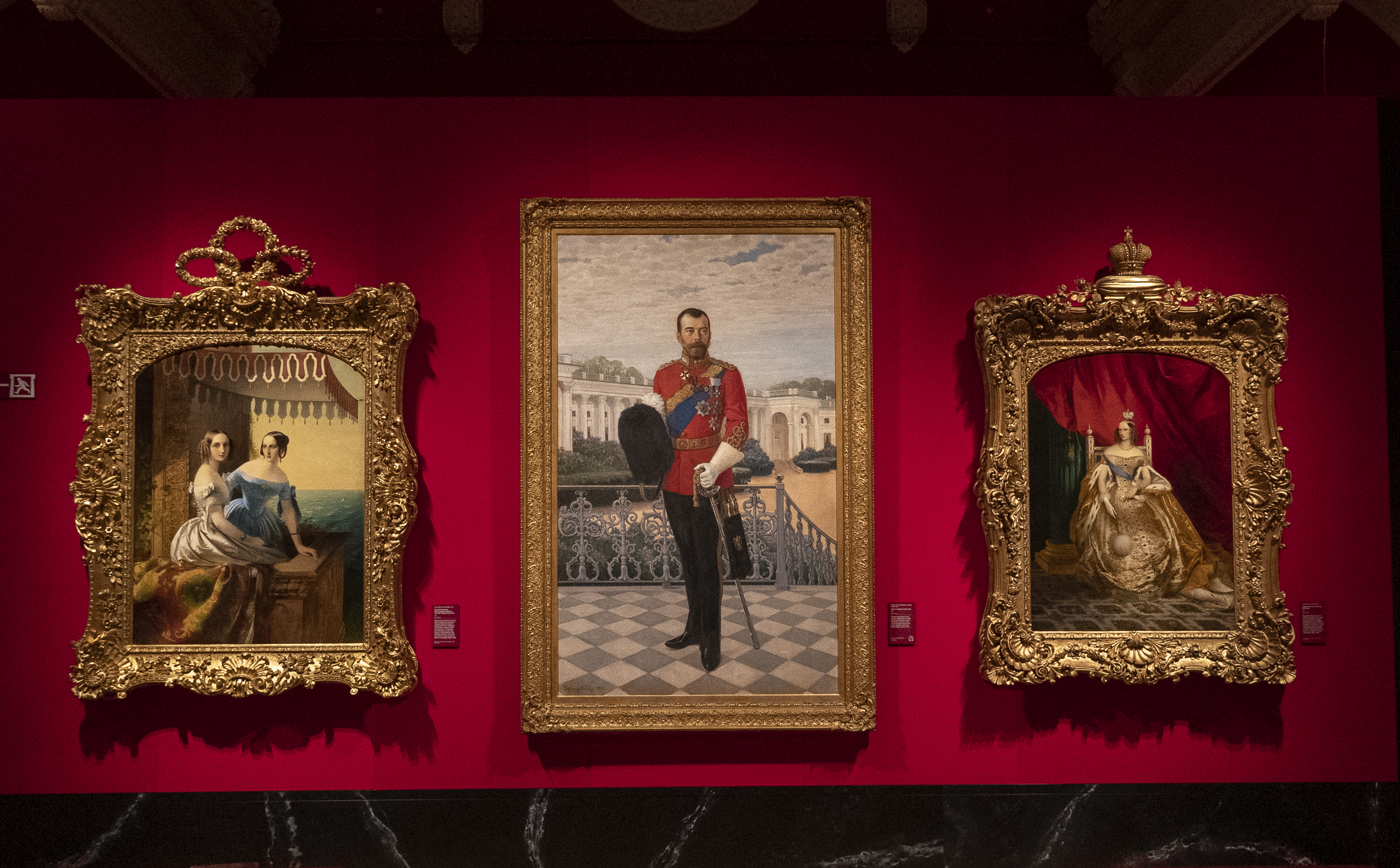 10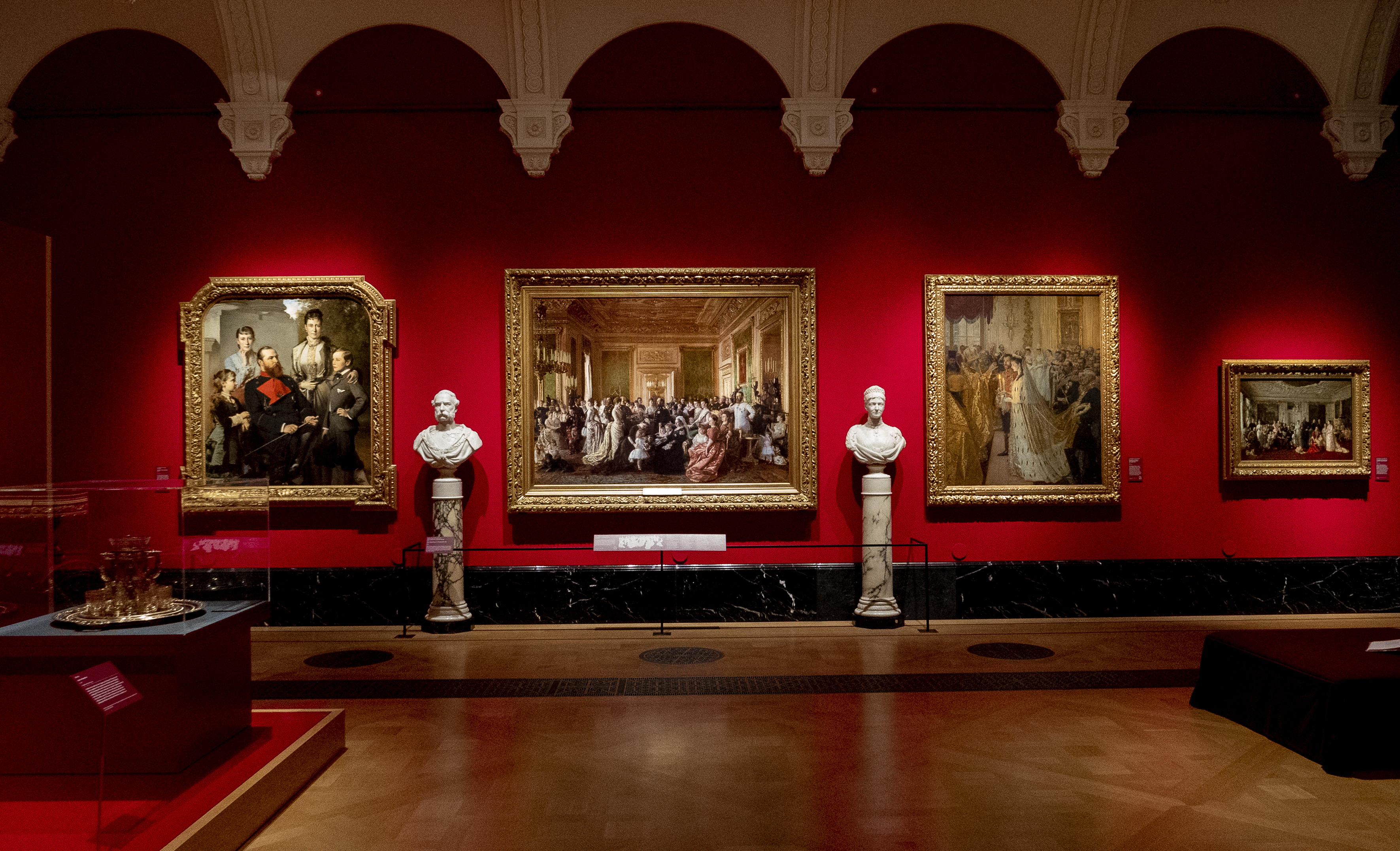 11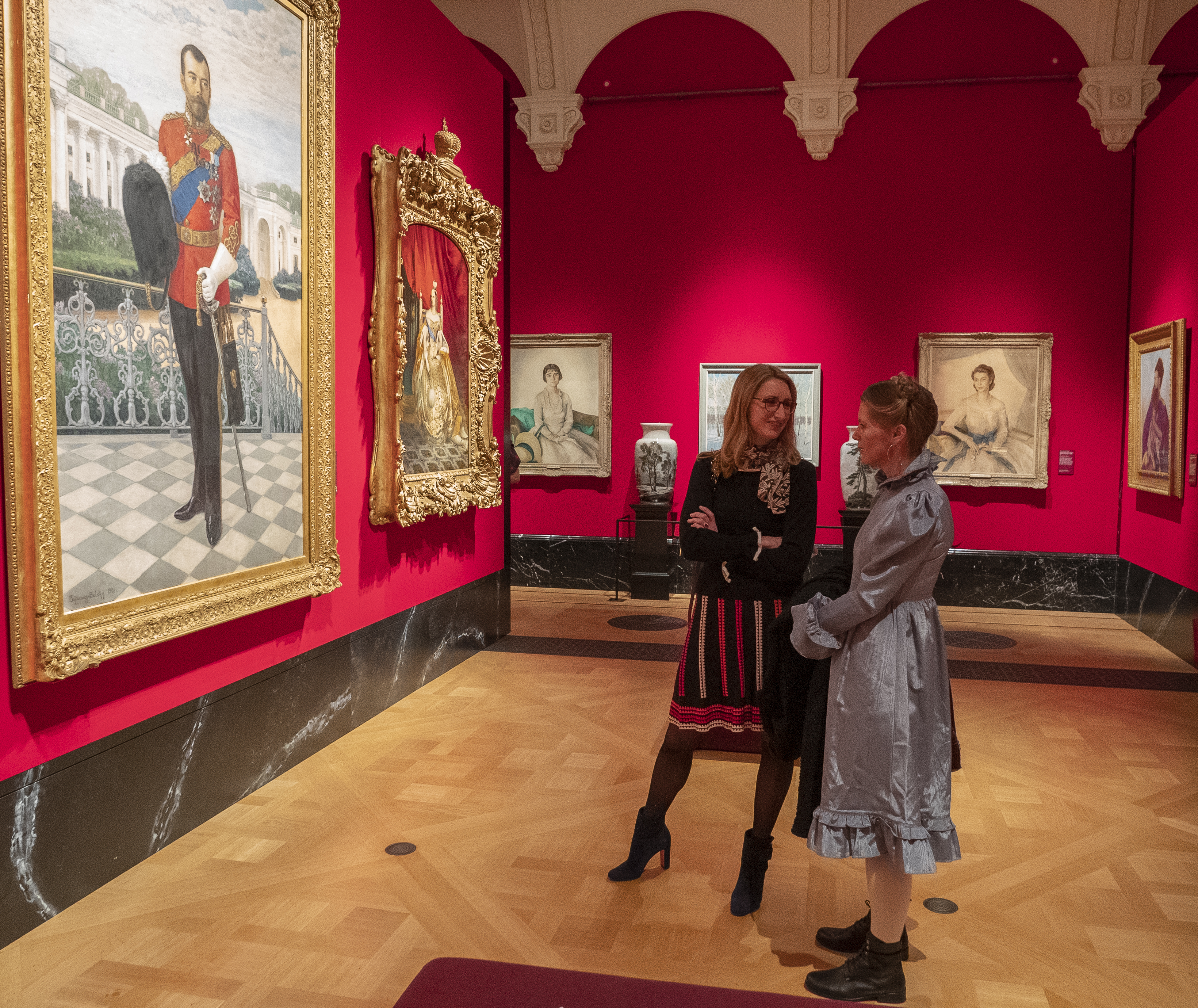 12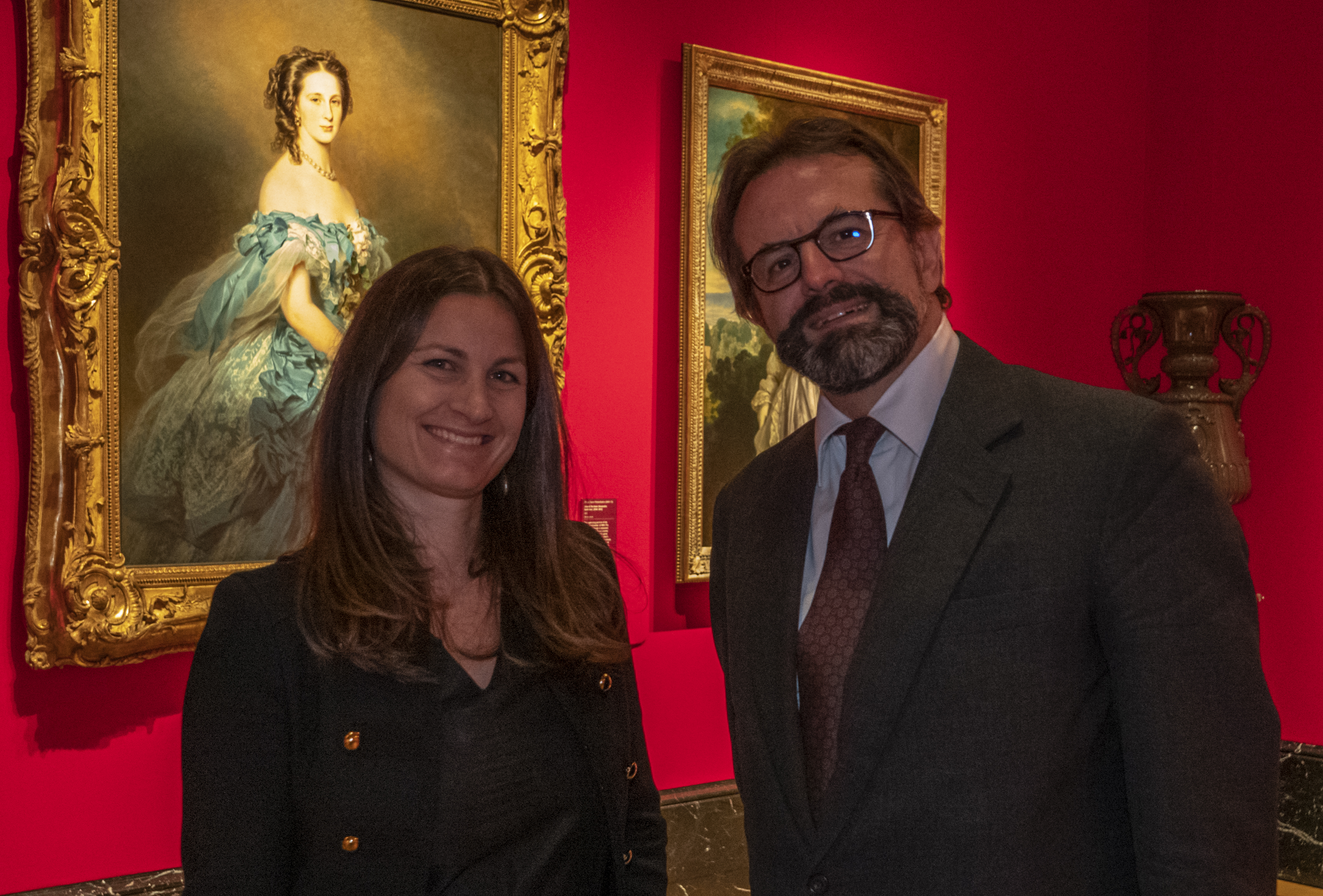 13
Lecture by Historian & Author Nikolai Tolstoy-Miloslavsky
June 2018
A CENTURY OF RUSSO-BRITISH RELATIONS
Nikolai Tolstoy was born on June 23, 1935 in Maidstone, England and is a Fellow of The Royal Society Of Literature. Nikolai Tolstoy has published numerous books, including Victims Of Yalta (1978), The Tolstoys (1983), and The Mysteries Of Stonehenge (2016). He has written ground-breaking books on the fate of Russians who ended up outside the USSR during World War II.
Romanov Variations: Passion, Art and Politics
November 2018
To commemorate the evening of music, dance and culture we produced a video, which we thought we would share with you as we continue to add to our library of the Living Legacy video series.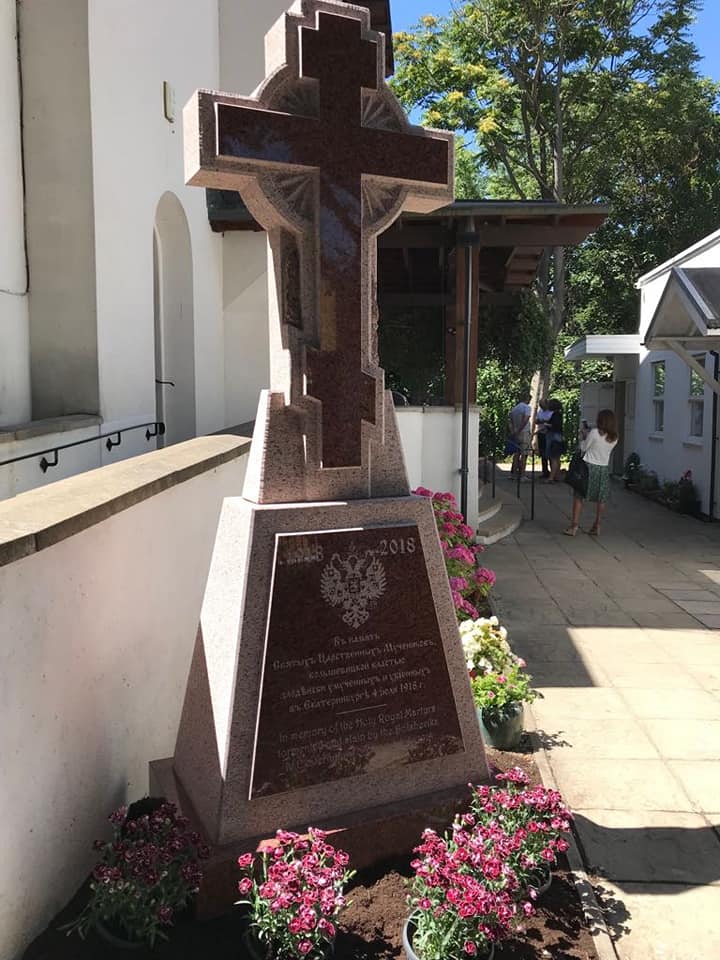 Monument to the Royal Martyrs
July 2018
While not a Romanoff Foundation Project, we learned from one of the Foundation's friends, Andre Henderson-Stewart, that additional funding was needed to complete an important commemorative project. We set out to raise awareness for the need for donations and helped raise enough funds to build the monument to the Royal Martyrs at the ROCOR Church in Chiswick, the Cathedral of the Assumption of the Blessed Virgin Mary and the Holy Royal Martyrs.
Meet the Board of Trustees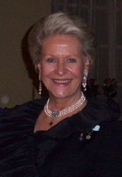 HRH Princess Dorrit Romanoff
Honorary Chairperson
Her Highness Princess Dorrit Romanoff (née Countess Reventlow) was born in Brazil to an ancient Danish noble family. She continues many of her late husband His Highness Prince Dimtri Romanovitch Romanoff (1926-2016)'s charitable endeavors and patronages. Fluent in Portuguese, Danish, English, French and German, Princess Dorrit graduated from the Copenhagen Business School and holds a master's degree in International Business Communication.  Earlier active in the hospitality and tourism business she has been running her own successful translation company.
Mr. Gregory Wolcough
Treasurer
Mr. Gregory Wolcough was born in the United Kingdom and was the son of the Russian Naval Attaché to the Russian imperial Embassy.

 

A graduate of the Royal Military Academy Sandhurst, Gregory was a captain in the Cold Stream Guards until his retirement in 1967. He has been a trustee of the Romanoff Foundation since its inception and continues to be active in a number of Russian related endeavors including the Warden for the Cathedral of the Dormition of the Mother of God and the Royal Martyrs, the Russian Orthodox Church Outside of Russia.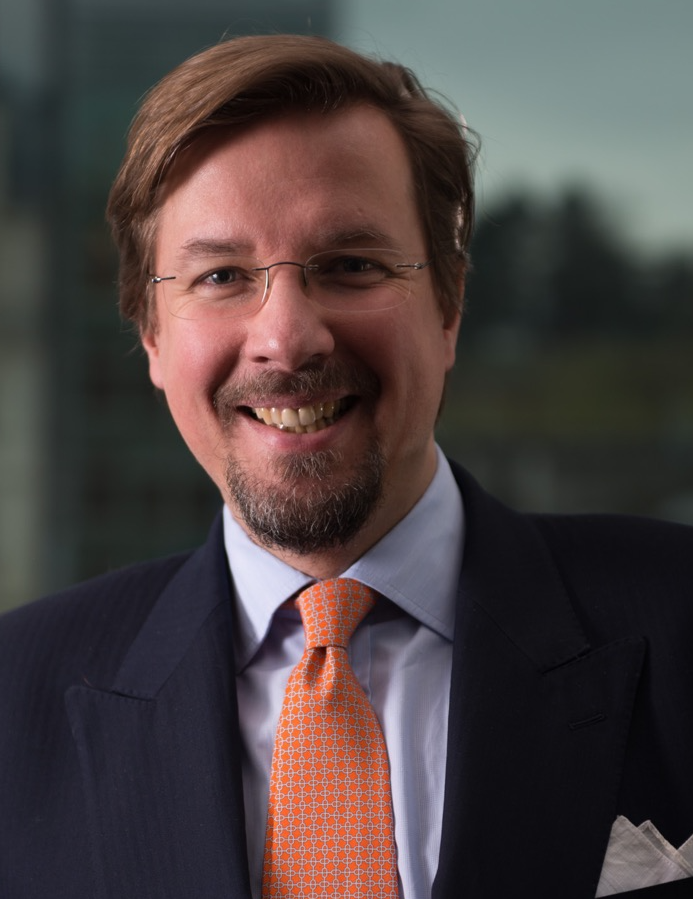 Mr. Alexander Kotchoubey
Secretary
Mr. Alexander Kotchoubey is a Swiss citizen living in Geneva, with his family. He is active in Private Equity and Venture Capital investments. He was born and raised in New York City and is of Russian descent through both his parents. He was raised in the Russian Orthodox faith with strong commitments to supporting Russian émigré causes. In addition, to his work with the Croix Rouge Russe A.O. he is a member of the local Orthodox parish council.  Alexander's career in finance began in 1993 in New York after he graduated from Middlebury College.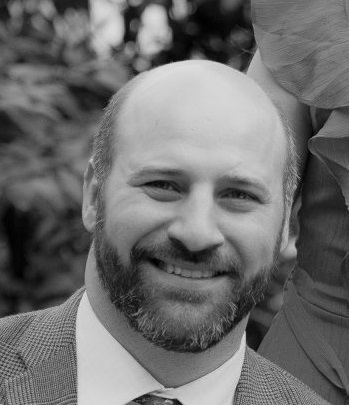 Mr. Andrei Rodzianko
Trustee
Mr. Andrei Rodzianko is a US and UK citizen who lives near London, England with his family.  He was born and raised in America to parents of Russian descent.  Currently, Andrei is a Managing Director and Portfolio Manager at Ice Canyon.  Andrei graduated Summa Cum Laude from the University of Pennsylvania's Management & Technology program (BAS in Electrical Engineering) and the Wharton School (BSE in Finance).  He received his MBA from the Tuck School of Business at Dartmouth.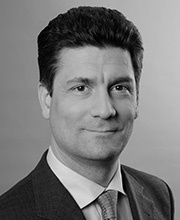 Count Peter Bobrinsky
Trustee
Count Peter Bobrinsky lives in France with his family. He is a French citizen. Until his recent move to France, he lived 10 years with his family in Kiev where he was a partner in an investment bank. Prior to moving to Ukraine, Peter worked for a Russian bank in London. He holds an MBA from Oxford University and a BSc from University of Paris. Peter has also worked as a reporter in Africa, South East Asia, Russia and the Caribbean. Peter has been a member of the Stroganoff Foundation for the restoration of historical monuments in Saint Petersburg and has been involved with the Vitiaz Organization in Paris for over 20 years.
.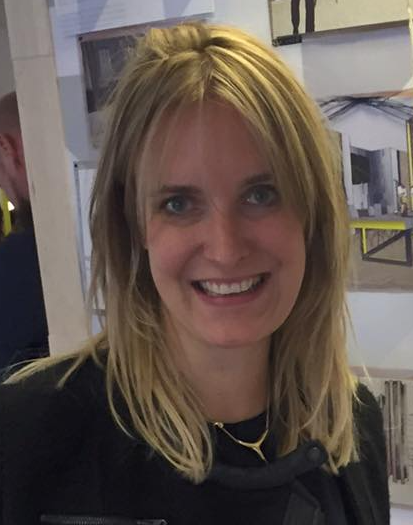 Princess Alexandra Romanoff
Trustee
Princess Alexandra "Alexa" Romanoff is the eldest child of the late Prince Rostislav Rostislavovich Romanov (1938 – 1999) and his wife the former Princess Christia Romanoff and now Mrs. David Russell, Baroness Ampthill (née Ipsen), both American. She follows in her parents footsteps as a trustee. They were both trustees of the Foundation. Her father Prince Rostislav was a trustee from 1994 to 1999 and her mother was a trustee from 1999 to 2013. She was raised in the United Kingdom and graduated from the University of St. Andrews. Alexa lives and works in London. She is active in the arts and entertainment field and has been active in managing production studios. She has been an editor and involved in the fashion industry.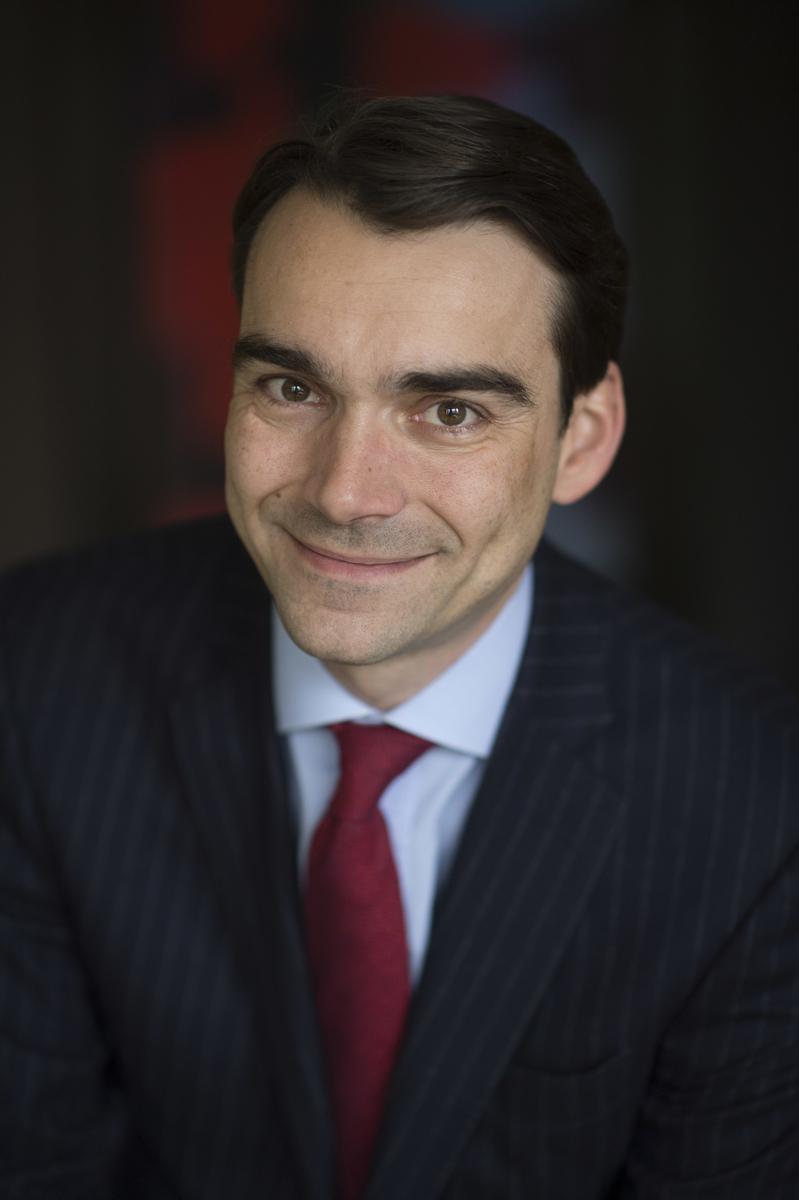 Mr. Jean-Evrard Dominicé Kourakine
Trustee
Mr. Jean-Evrard Dominicé Kourakine is a Swiss and French national who grew up in Geneva. He is the grandson of Prince Andreï Mikhaïlovitch Kourakine, a prominent figure of the Russian immigration in France and Switzerland. Graduating in Banking and Finance from the German speaking University of St.Gallen in Switzerland, Jean-Evrard has held various senior positions in investment banking and asset management in Zurich, London, New York and Geneva. Jean-Evrard was raised both in the protestant and the orthodox confessions and is bringing a long experience serving charities as he was for ten years on the board of the Foundation of the International Museum of Reformation in Geneva, for four years on the board of the Friends of the Contemporary Art Museum in Geneva, and was also for several years a Member of the Hospital Service of the Order of Malta in Switzerland.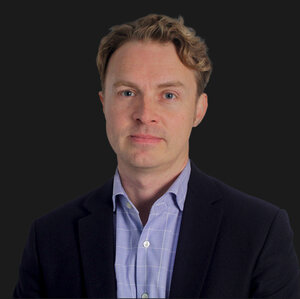 Prince James Galitzine
Trustee
Mr. James Galitzine, as he prefers to be known, is a UK citizen whose family has been synonymous with Russian history. Following their emigration to the UK, James's family have kept charitable work at the heart of their commitment to their community and heritage. James has been working in the UK Commercial and Residential real estate sectors for more than 20 years. He has a degree in Architecture, is a graduate of Sir John Cass Business School and qualified as a Chartered property profession at one of the top five global real estate consultancies. 
.